Featured Products 🤩
Whether playful or elegant, accessories transform a house into
a home that reflects your personal style.
Best Seller 😍
Top-Ranked and Highly Acclaimed - Shop Our Best Sellers Today!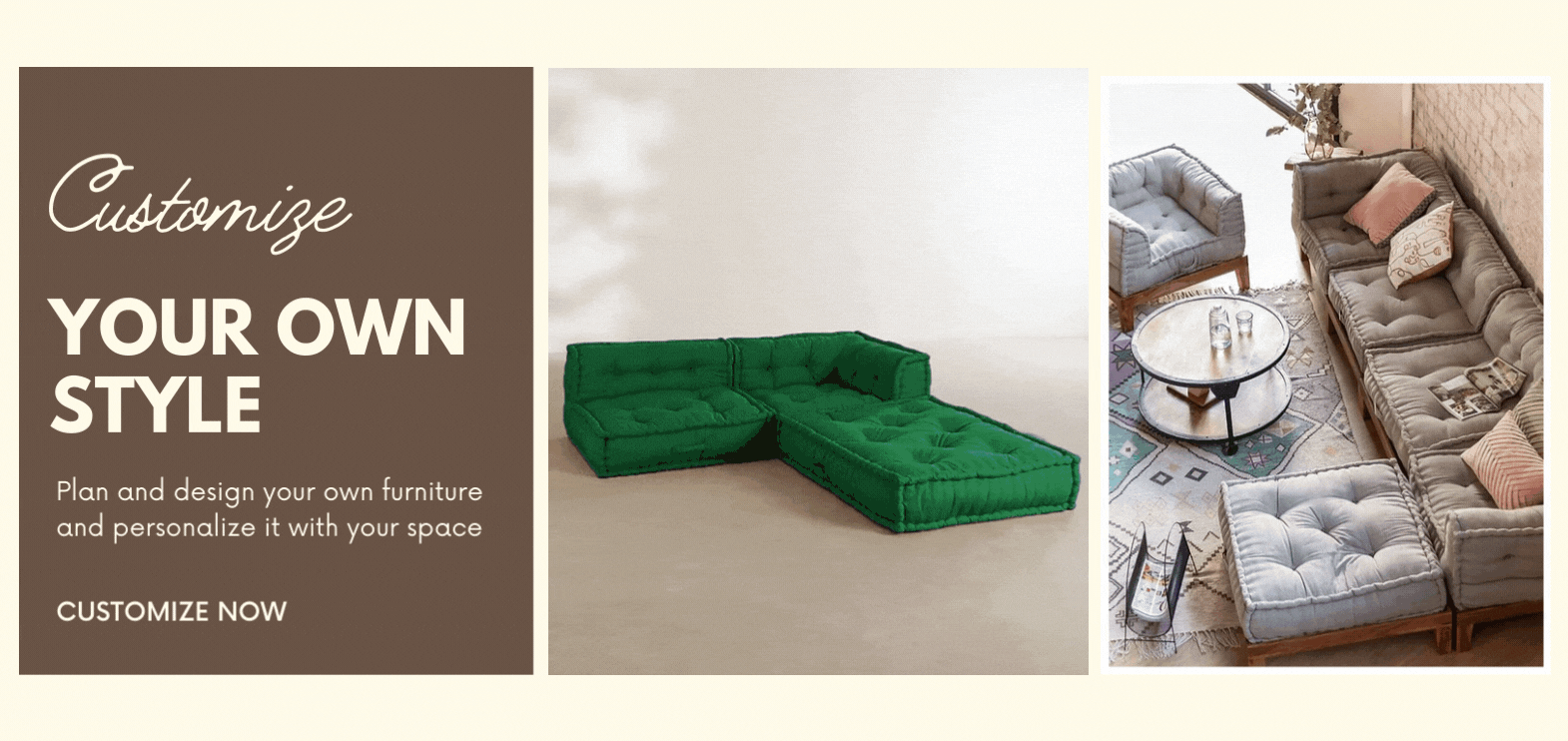 To work effectively where you socialize (and sleep, and play) is about being flexible and comfortable. Not everyone works best on a desk.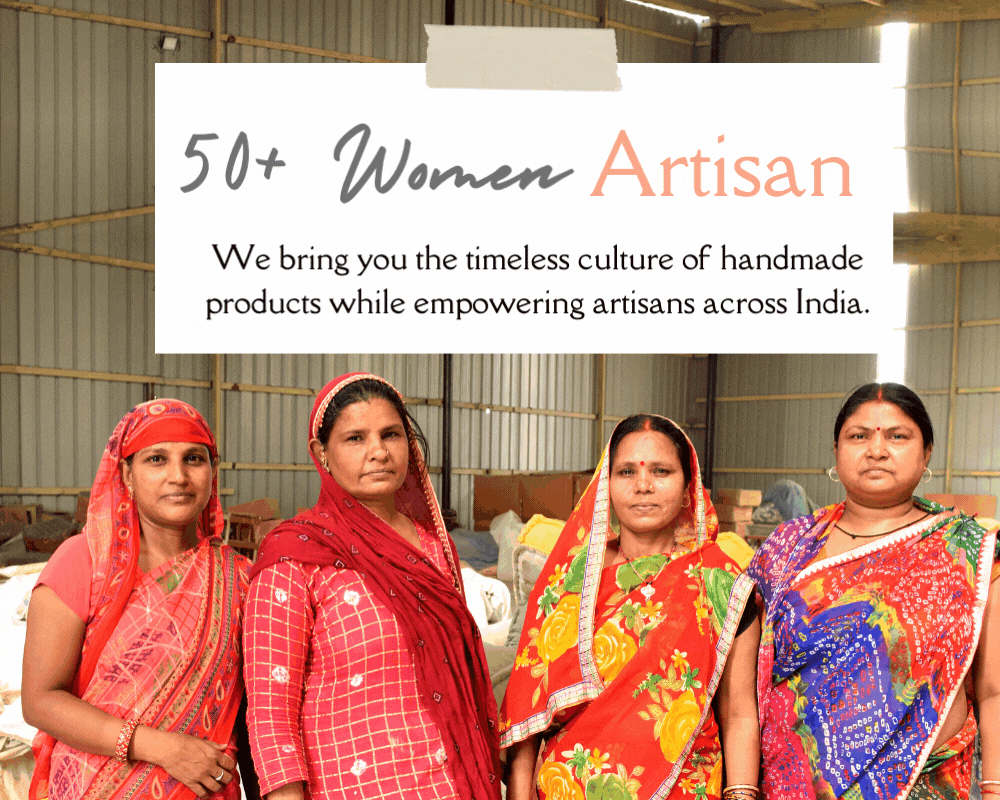 THEY ARE TALKING ABOUT US
Renowned media are talking about us.